While the abuses against Falun Gong were more frequently in the news in the early days of the government's repression of the group, the detention and abuses against those who persist in Falun Gong continues today. Arrests and surveillance targeting Falun Gong believers reportedly increased in the recent lead-up to the 2022 Winter Games. What's more, the tactics used against Falun Gong adherents—including large-scale detention and coerced abandonment of religious beliefs—can also be found in the treatment of Uighur Muslims in Northwest China.
We hope watching and talking about Eternal Spring inspires you to take action.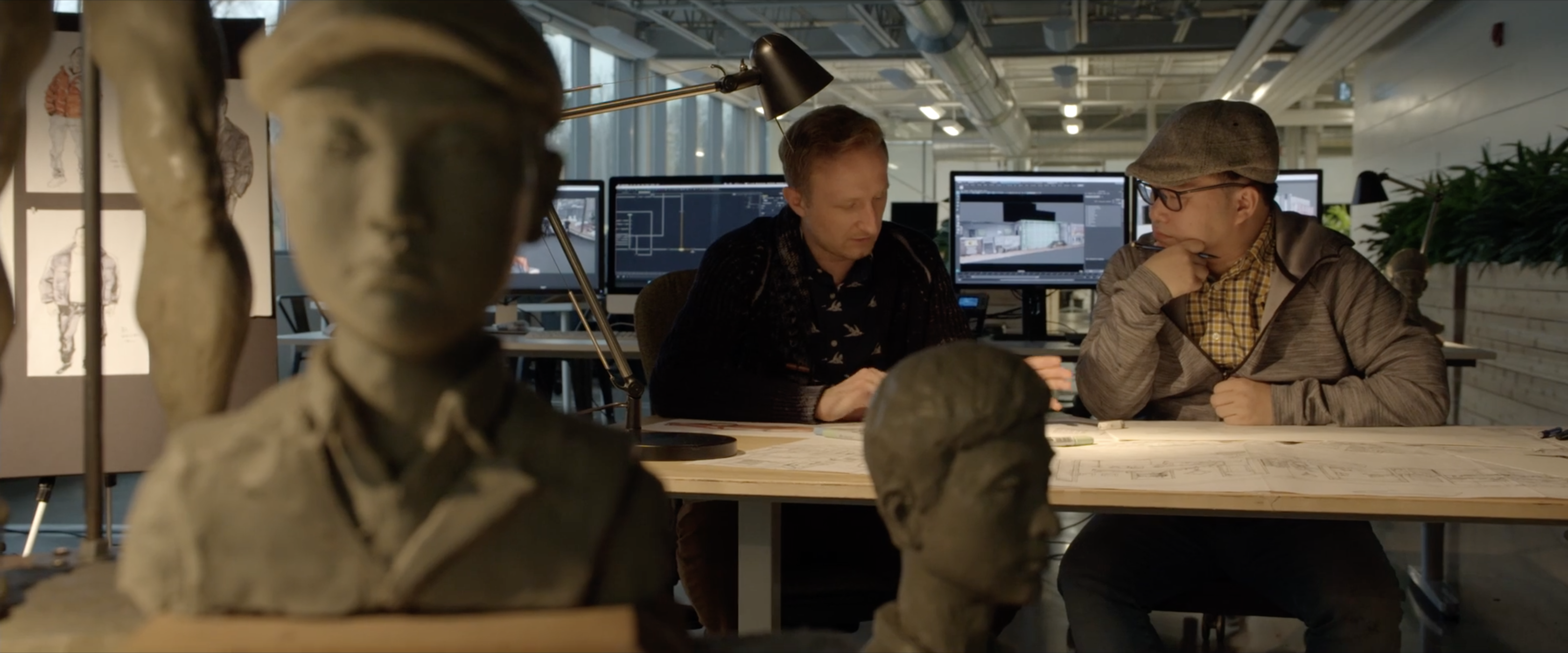 RAISE AWARENESS
Spread the word about Eternal Spring and the persecution of Falun Gong by using our helpful Social Press Kit with readymade social graphic assets and language.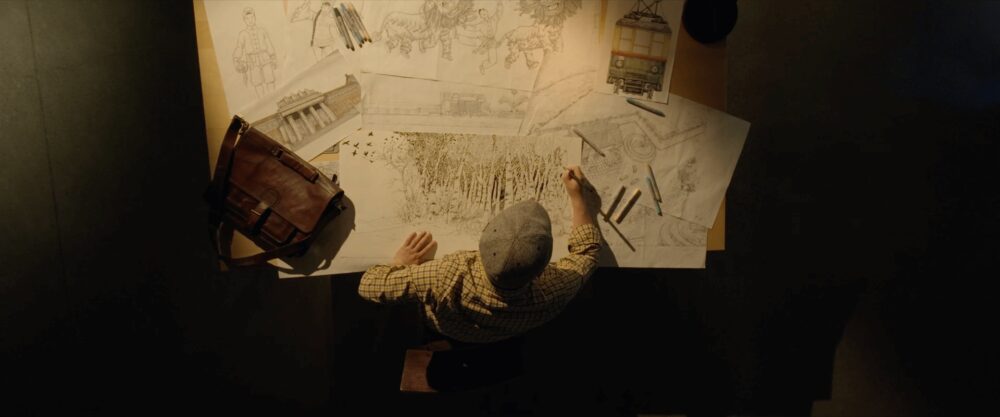 SUPPORT THOSE ORGANISING
You can directly support partners working every day on these issues.
Interested in hosting a film screening of Eternal Spring documentary? Click on the button below to fill out a screening request form and a member of the Eternal Spring film team will be in touch with you shortly about purchasing viewing rights and ways to make your event a success.
There are a range of resources that you can explore that will teach you more about Falun Gong, China and help you to educate yourself on the issues at hand.
Get the latest updates on Eternal Spring
Currently, "Eternal Spring" can only be watched in theaters. Enter your email below to be among the first to watch it online, and get the latest news on Eternal Spring and other Lofty Sky projects.
* Privacy Policy: We hate spam and promise to keep your email address safe
Eternal Spring Screening Request Form
Thank you so much for your interest in hosting a screening of Eternal Spring! Please provide as much information as you have at the moment, and we will be in touch to help guide you through the process of hosting your screening.