MELBOURNE—Jason Loftus's new animated documentary feature Eternal Spring captured yet another festival honour Sunday night, earning the Supreme Award at the closing of the 8th annual Melbourne Documentary Film Festival in Australia.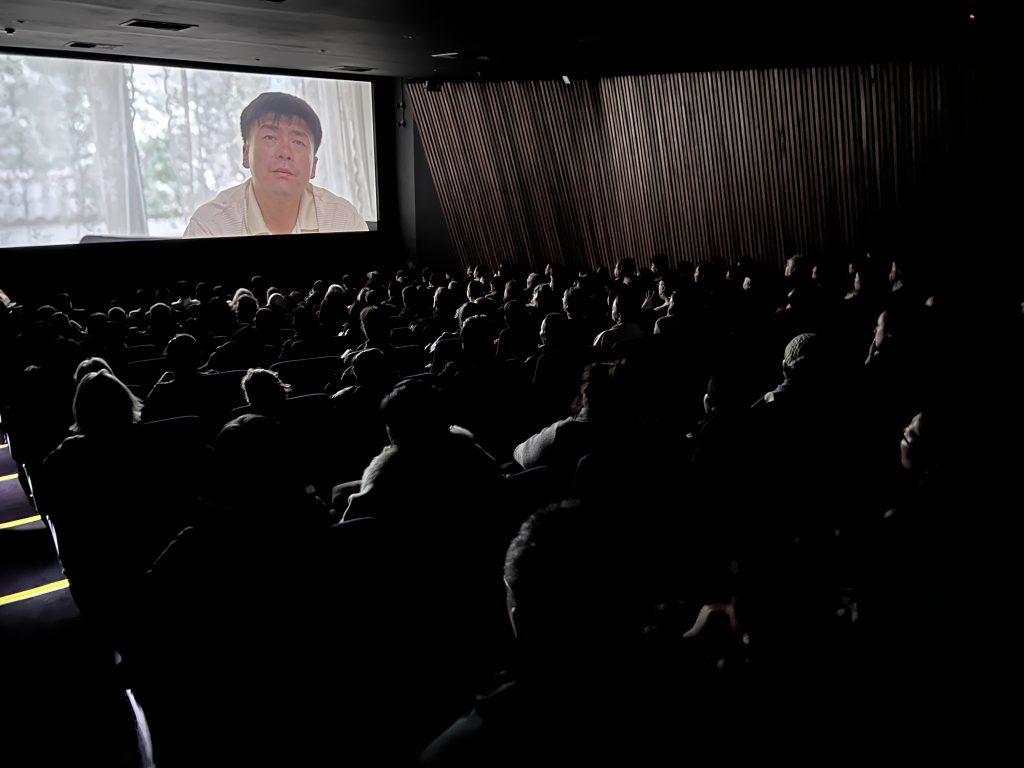 The film, which explores a dramatic heist of the state TV airwaves by Falun Gong adherents in China, was also a finalist for Best Director and Audience Choice.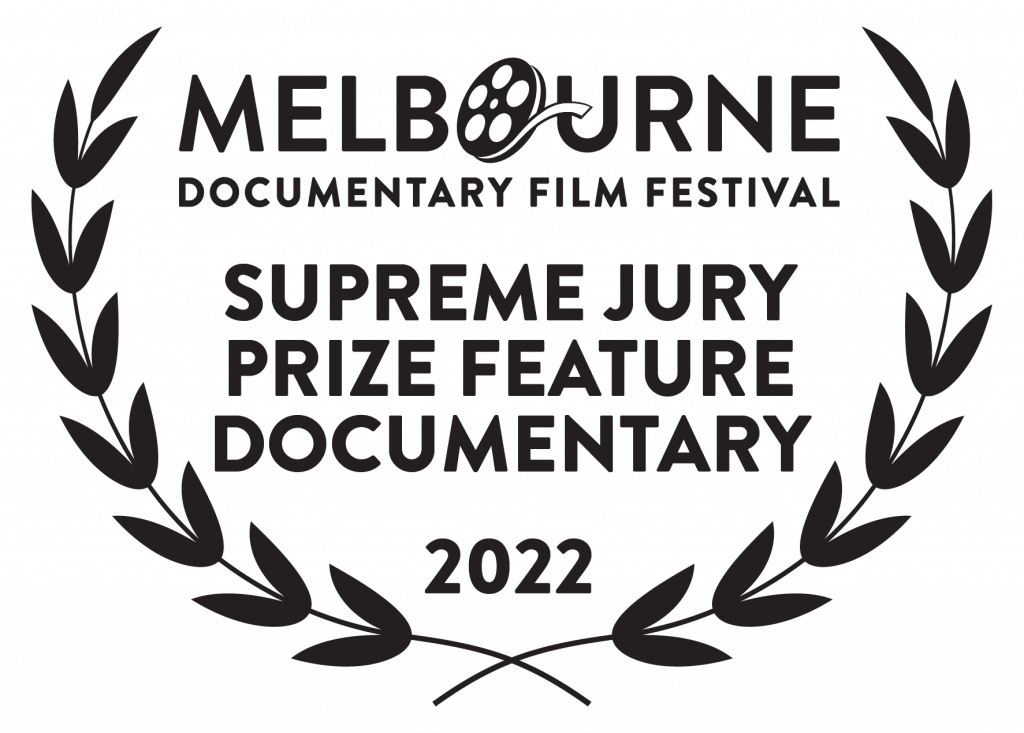 Eternal Spring sold out shows July 20 and 23 with the filmmaker in attendance. Cinema Nova has now booked the film for additional screenings on August 5 and August 7.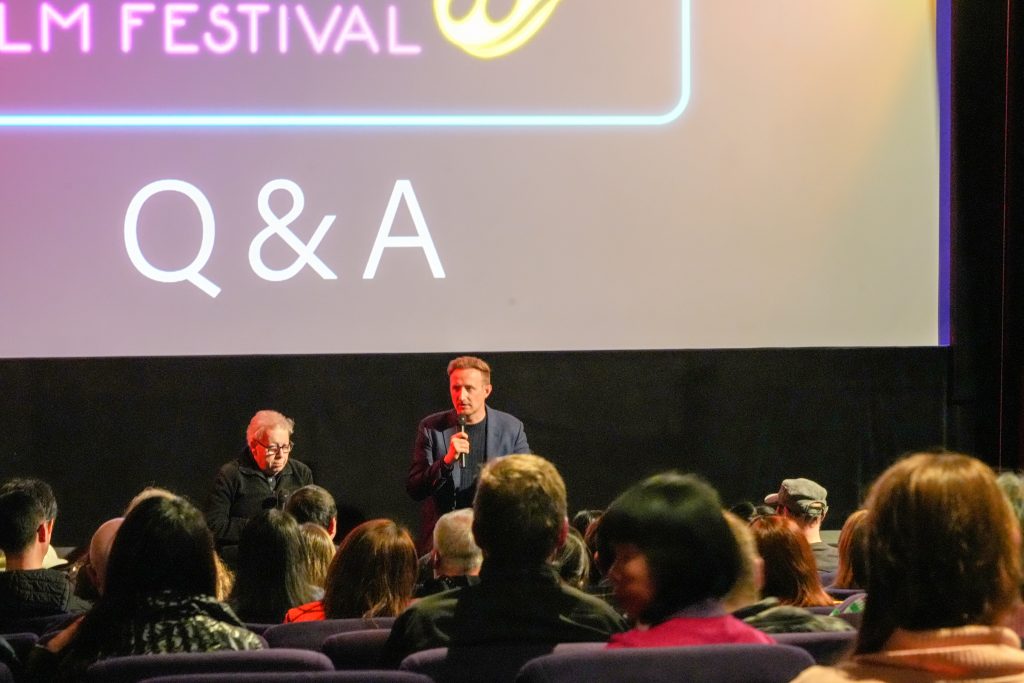 "It's a great honour to take home the Supreme Award at MDFF," said director and producer Jason Loftus.
"The audience response to this film was so unbelievably heartening. To see that the jury felt the same way, and that among so many outstanding entries we've been given the top prize, is humbling. Thank you on behalf of the Eternal Spring team!"
Loftus also thanked Canada Down Under for making possible the highly engaged filmmaker Q&As with the audience after each show.
"With such amazing crowds, it meant so much to be able to present the film in person," said Loftus. "I'm thrilled that audiences enjoyed our conversations as well."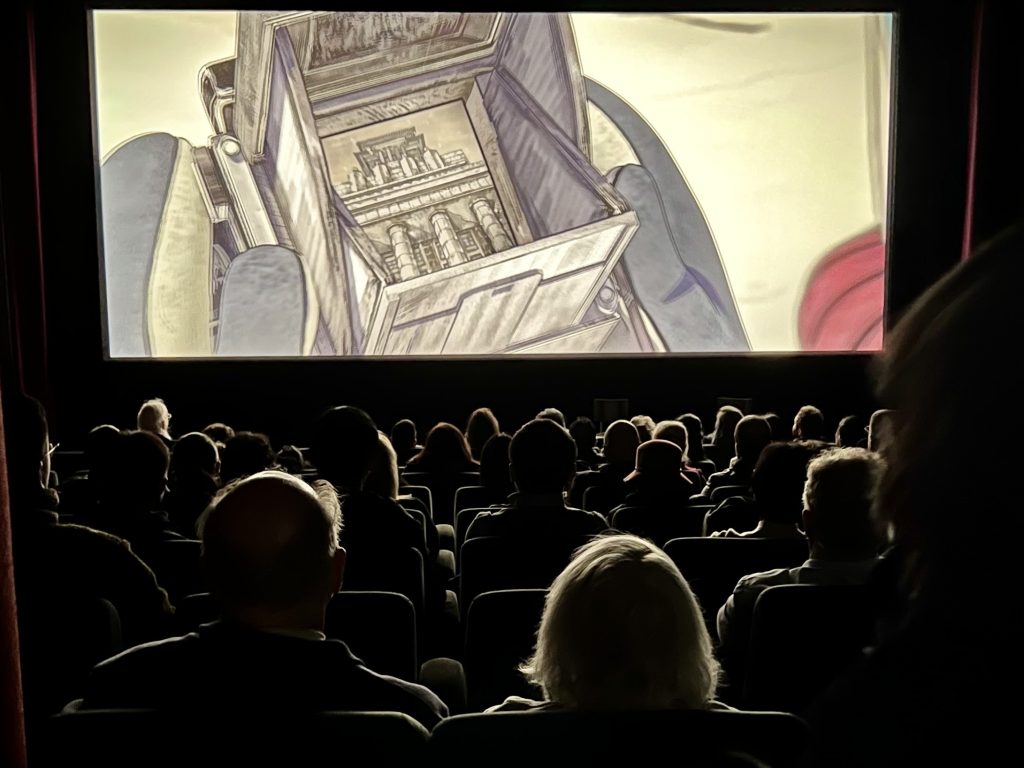 "I believe freedom of speech and belief are universal pursuits," said Loftus. "I'm thankful that this story has resonated so widely. I also hope it can shine a light on issues that are still ongoing in China."
ETERNAL SPRING had already nabbed a dozen festival honours during its brief run this spring, including double-wins at both Hot Docs in Toronto and Thessaloniki in Greece.
Tickets for the encore screenings can be found at Cinema Nova's website, here: https://cinemanova.com.au/films/eternal-spring.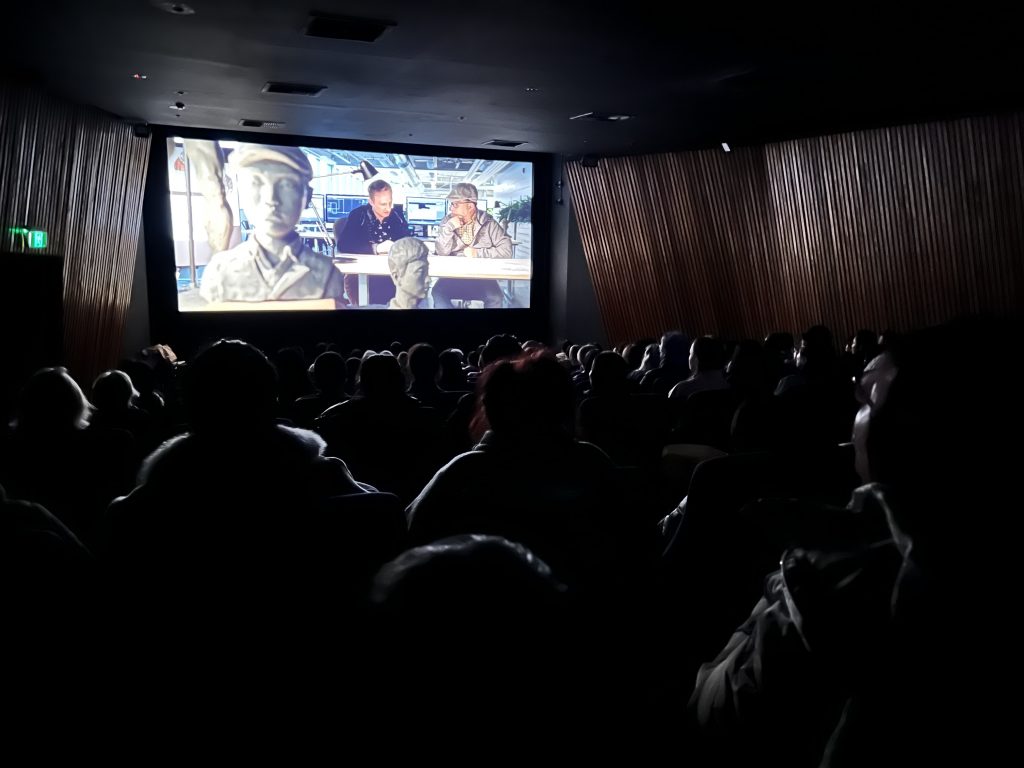 On the festival front, the film is next due to appear in the Human Rights Dox competition at Dokufest in Kosovo and as part of the Lemons International Documentary Festival in Cyprus.
Tickets and more information at eternalspringfilm.com.