JUNE 19–Animated documentary ETERNAL SPRING (長春) received an extremely warm welcome at its Southern California premiere in Hollywood this week, playing for a large and highly engaged crowd at the Chinese Theater as part of the 25th annual Dances With Films festival, and claiming the Audience Award for Best Documentary Feature.
It was the twelfth festival honour for ETERNAL SPRING in just three months this spring, evenly split between jury honours (6) and audience prizes (6). The film has earned prizes at all six competitive North American festivals in which it has appeared.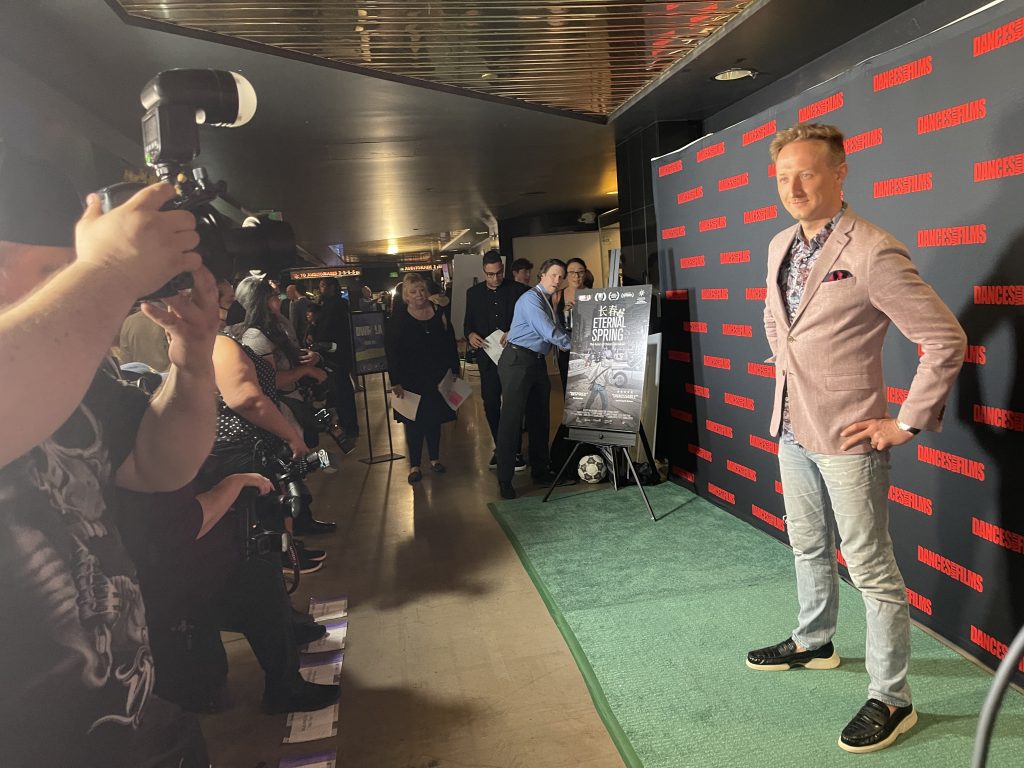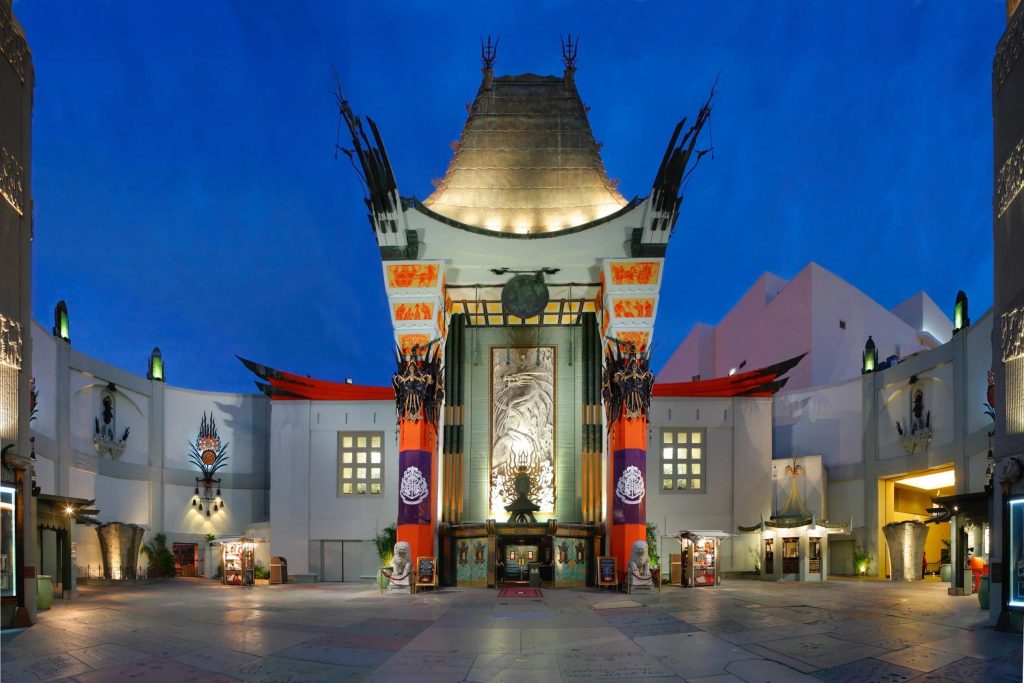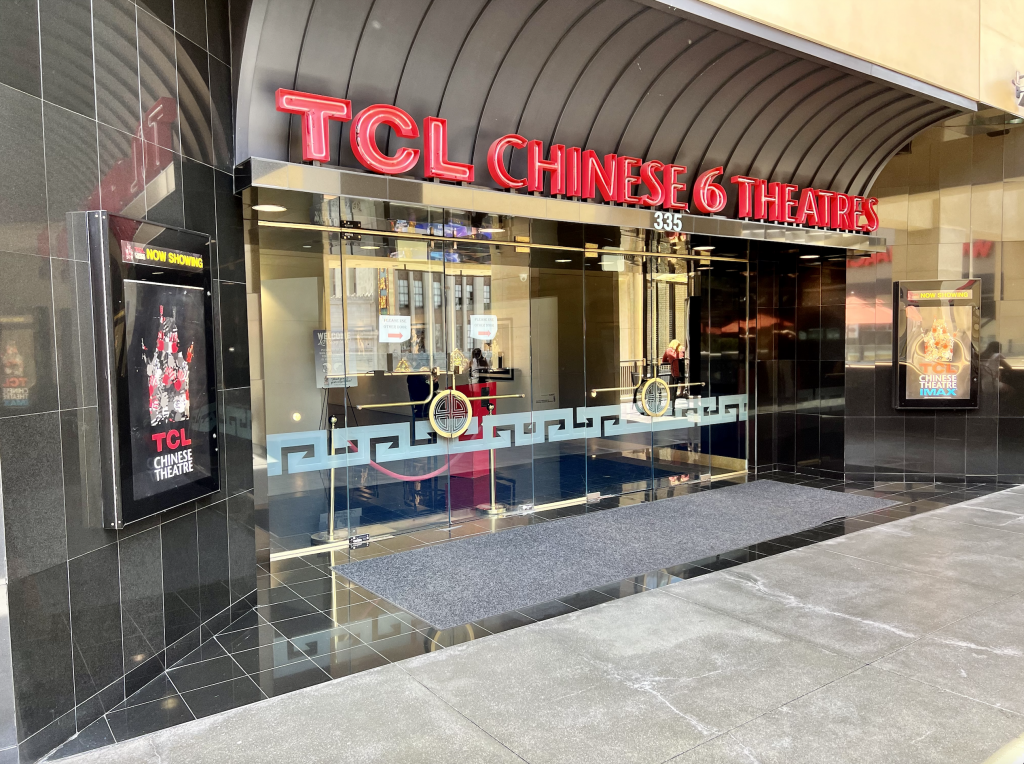 Director Jason Loftus was in attendance for a red carpet at the festival as well as for the screening and Q&A.
Red Carpet interviews: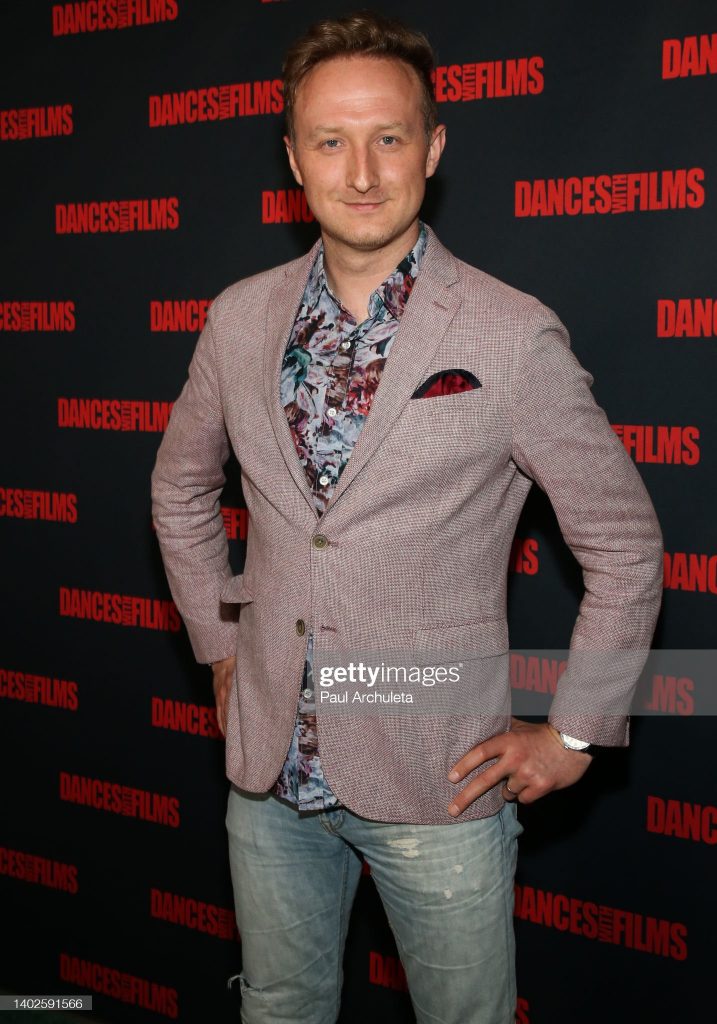 Read the news on ETERNAL SPRING's win: