Animated documentary ETERNAL SPRING (長春), which recounts a bold heist of the state TV airwaves in China by adherents of the persecuted Falun Gong spiritual group, racked up yet another double-win at its latest festival appearance, claiming both the top jury and audience prizes for best documentary feature at the Lighthouse International Film Festival on Long Beach Island on June 5.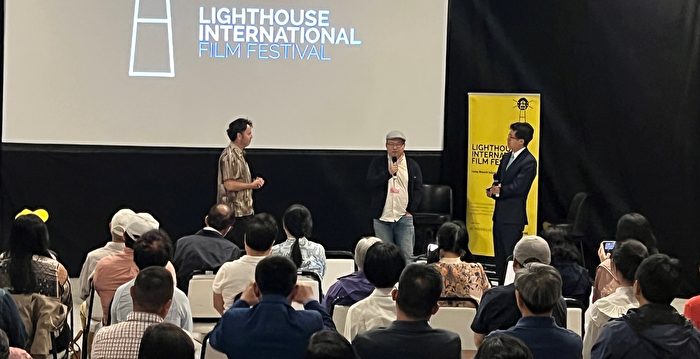 Read the news:
The film, directed by Jason Loftus and featuring a unique comic book aesthetic based on the work of artist and film subject Daxiong, has earned top prizes at a slew of film festivals this spring, including both audience prizes at North America's largest documentary festival, Hot Docs, in May.
The audience in Long Beach Island included some New York City residents who missed the film during its US premiere at Human Rights Watch Film Festival in New York and made the drive to New Jersey. Both New York screenings had sold out and the festival had been forced to turn patrons away.
ETERNAL SPRING (長春) will play next at the iconic Chinese Theater in Hollywood on June 15. For tickets, visit Dances With Films.