Lofty Sky Pictures is thrilled to announce that Eternal Spring has earned two prizes during its world premiere at the 24th Thessaloniki Documentary Festival in Greece, including the Fischer Audience Award for the best international feature (50 mins+) as judged by audiences.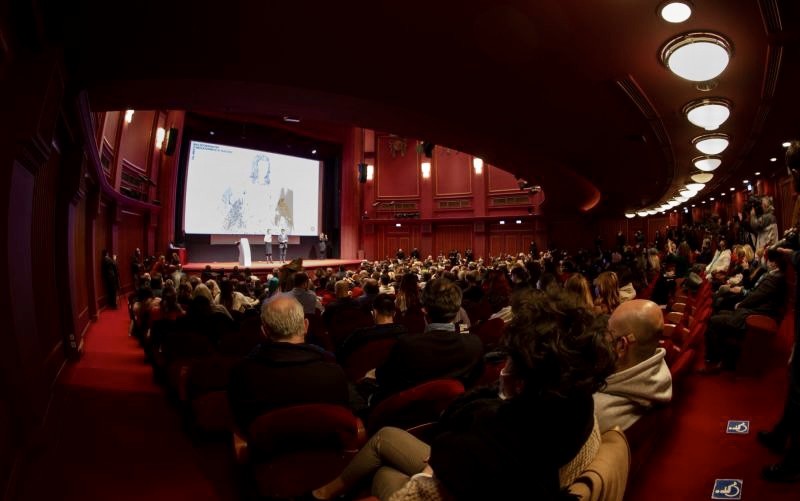 The audience prize for international features also bears the name of Peter Wintonick, the late Canadian documentarian.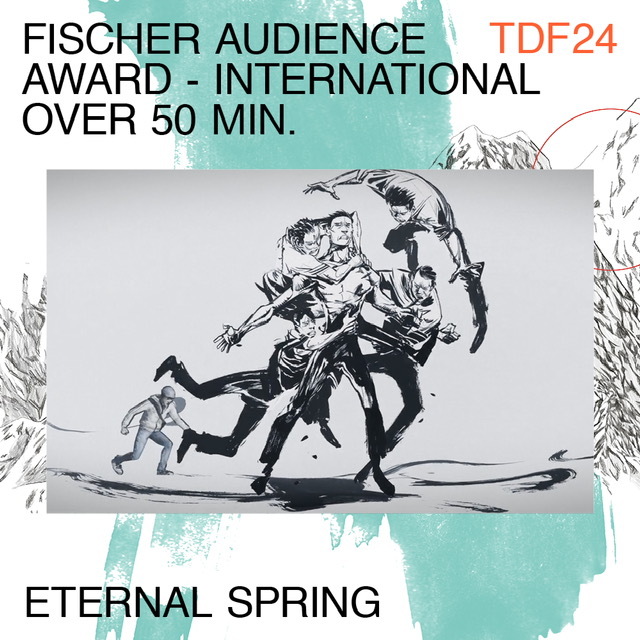 The film was also honoured with the Human Values Award of the Hellenic Parliament. According to the jury presenting the award, Eternal Spring "skillfully binds together personal testimonies and 3D animation to unfold a breathtaking story of a struggle for freedom of ideas and expression against an authoritarian regime that violently smothers any attempt of resistance."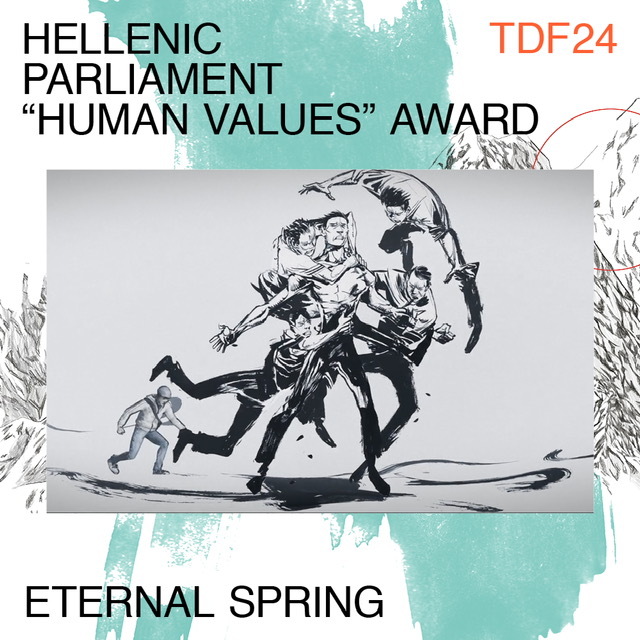 "The reception to Eternal Spring at TDF was extremely heartening," said director Jason Loftus, who was in Greece for the premiere earlier this week. "We're thrilled that audiences are resonating with this film and we also thank TDF, the Hellenic Parliament, and the jurors for recognizing the universal values Eternal Spring displays. We couldn't ask for a better start to our festival run."
Following its world premiere screening March 15 at Thessaloniki, Eternal Spring began its UK premiere as one of ten official selections at the Human Rights Watch Film Festival, London, which began March 17. In the UK, The Guardian called the film "an inspired mixed media reflection," while Upcoming Onscreen heralded Eternal Spring as "an essential and integral watch" and "an unmissable documentary" in a five-star review. Eternal Spring is available to stream in the UK until March 25 at ff.hrw.org.
More details on the prizes awarded at the 24th Thessaloniki Documentary Festival can be found here.